SERVICES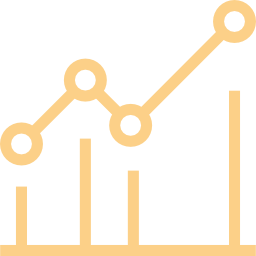 Take back control, drive sales and gain measurable performance. We're here to…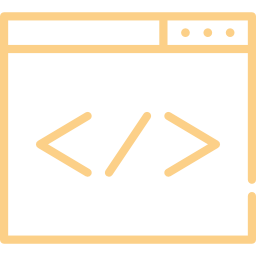 Reliable web application design and build We are here to guide you…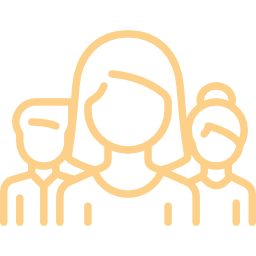 Grow your dream team and keep them motivated. Businesses are run by…
ABOUT US
The Responsive Agency was founded by Max, a dedicated entrepreneur and expert marketer. We help businesses grow and develop, implementing measurable strategies that work.
WORKFLOW
We work closely with clients at all times. Before starting, we complete thorough research. We then bring innovative techniques to the table, merging our methods with the requirements of the specific market to produce a detailed plan. Then we execute the plan. Simple.
TESTIMONIALS
The Responsive Agency turned our idea into a reality with their able team of designers. They took care in planning the website, making it fun and easy to navigate. They struck a good balance in educating and keeping it fun, about such a serious topic. I am pleased with the results of the website and feedback we've received. I would recommend them to others looking for design help and creative thinking.

I've been working with The Responsive Agency as part of the founding team for the game-changing retail app at Payar. With this app, High St retailers will offer self-serve to their fashion consumers, eliminating tills and increasing sales as a result. They have been instrumental in building out the technical capabilities of this eCommerce platform and its mobile front-end.

The Responsive Agency has provided creative and added-value solutions that have enhanced the offering of my business and I would highly recommend them to other businesses. They quickly established a presence in this specialist area through thorough research leading to detailed knowledge and bring flexible solutions at competitive costs that all businesses could benefit from.