Take back control, drive sales and measure performance We're here to help…
Reliable web application design, build and hosting We are here to guide…
Grow your dream team and keep them motivated We are here to…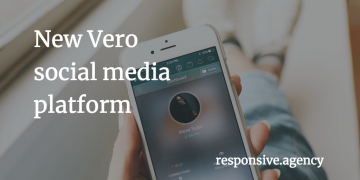 Have you heard about the new "True social" media platform that's taking on Instagram, Facebook and Snapchat which was beating them all at the top of Apple's iOS app store despite their challenges while launching? During the early launch recently, the company […]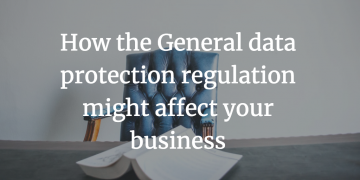 On the 25th of May 2018, big changes will be made to the way companies can handle data protection of citizens within the European Union as a new European privacy regulation known as the General Data Protection Regulation will start […]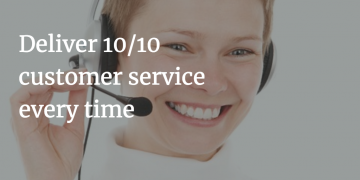 When you own a business, the pressure is on to deliver outstanding customer service that your clients will remember for years to come. This ensures repeat customers, an excellent reputation and the likelihood of increasing your revenue for the coming […]
more marketing guides
The Responsive Agency helped take our idea for the www.WhereIsParky.org website from just that, an idea, to reality with his very able team of designers. Parky the Raccoon is a mascot for the World Parkinson Congress and helps connect people with PD. It also helps show people that they are not alone in the world and that Parkinson's touches people no matter where they live around the globe.
Their team took extra care in helping us think through the website plan and how to keep it light, easy to navigate, and fun. Parkinson's is a serious issue, but we believe it's important to have fun no matter what, kept a nice balance of educating the visitors on what Parky is, and showcasing the community members who have embraced Parky.
I am pleased with the results of the website and feedback we've received. I would recommend them to others looking for design help and creative thinking.

I've been working with The Responsive Agency as part of the founding team for the game-changing retail app at Payar. With this app, High St retailers will offer self-serve to their fashion consumers, eliminating tills and increasing sales as a result. They have been instrumental in building out the technical capabilities of this eCommerce platform and its mobile front-end.

The Responsive Agency has provided creative and added value solutions that have enhanced the offering of my business and I would highly recommend them. They quickly established a presence in this specialist area through a detailed knowledge and brings flexible solutions at competitive costs that all businesses could benefit from.